<![CDATA["Videogames are for kids!" "Videogames are a waste of time!" "Who would watch other people play videogames?" These are all comments I've had spewed my way through 31 years of videogaming. While TOO much of a good thing is usually bad (I played enough DDR to become Top 100 in the world, something I don't know whether to be proud or ashamed of), gaming has had a profoundly positive impact on my life. I've traveled the world, met thousands of domestic and international friends, and learned what I'm made of, both through competing at the highest level and hosting events for guests from across the world. Most importantly, I discovered time and time again how videogames bring people together. People of different races, lifestyles, backgrounds, and ages. All in a way I've never seen in any other hobby. So here's what I've learned: Videogames aren't for kids; Videogames are for everyone. I also learned I had a passion and talent in creating and directing special events. So what happens when you take videogaming — which some people take for a hobby, and a silly one at that — and start building a full-time entertainment company? Some people look at you're Casey Jones in a suit: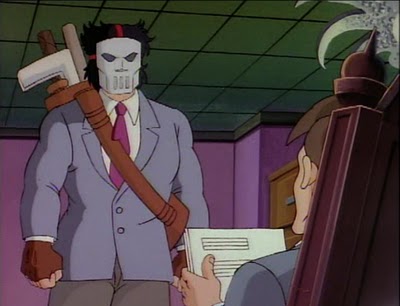 Fortunately for me, most people look like this:
Becoming a member of the International Special Events Society — along with Cleveland's Euclid Public High School allowing me to entertain 70 students with an afternoon of 7 videogame tournaments — showed me the way to taking my love of gaming and events to the masses. And here we are. Check us out at GDLent.com, or @GamesDoneLegit on Twitter. See AMESOME gaming pics on Instagram at @GamesDoneLegit. Please consider subscribing to our site weekly newsletter, too, to stay in touch with upcoming events and contests!
by Chris Hatala
]]>